Welcome to LetThemTalk UK ♪
Learn a Language with LetThemTalk
At LetThemTalk we believe that the best way of learning a language is through speaking. In a traditional course you sit in a classroom at a desk and follow a teacher who is given you lots of exercises from a book. At LetThemTalk we believe that studying grammar and doing exercises is important too but you can do that in your own time with your own books or one of the many resources on the internet.
When you are with a teacher you want to talk about your life, about current events, about art, about music whatever interests you.
Currently we offer online lessons for Japanese and English learners as well as face-to-face English lessons in Paris.  
Improve through Speaking
At LetThemTalk we believe that the best way to learn a language is to speak it.  We realised that there is a lack of opportunity to speak English and Japanese through conversation in an informal environment.
In our opinion many language schools focus too much on exercise based learning whether it be in the classroom or online.
Real and Interesting Conversations
At LetThemTalk we believe in learning languages in the context of real life conversations. 
Learning a language should and can be great fun as well as educational and that all those grammar exercises (which are important)  should be done at home and not with the teacher. At LetThemTalk we focus on talking. 
This idea seems to be catching on because we now offer lessons throughout the week. We teach general as well as business English and Japanese.
Why come to LetThemTalk?
We'll have conversations about things that interest you.

We'll correct your grammar mistakes and explain why and how to speak correctly.

We'll correct your pronunciation. 

You'll learn new vocabulary.

You'll learn some new and useful expressions. 
Our prices?
For Japanese learners :
| | | |
| --- | --- | --- |
| group conversation | 60 min |  15€ |
| group business | 60 min | 23€ |
| one-to-one lesson  | 60 min | 35€ |
| one assessment lesson  | 30 min | 6€ |
For English and Japanese learners :
| | |
| --- | --- |
| one-to-one lesson x 1 time | 35€ |
| one-to-one lesson x 10 times | 300€ |
| one-to-one lesson x 20 times | 550€ |
FAQ
Small group online Japanese workshops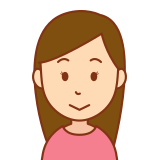 You can book an assessment workshop (30 minutes). Once you pay, Yoko will contact to you to make an appointment for one workshop. Yoko is going to check your level and suitable workshops for your needs. One assessment workshop costs 6€.
I want to know more about group workshops.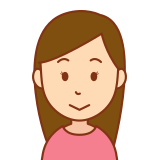 We have a small group between 3 and 6 participants. Our workshops are interactive and based on spoken Japanese. See details.
I don't know which lessons I should take.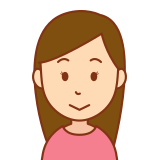 No worries. After the assessment class you will be placed in a group that is suitable to your level. We have two types of workshop. One is an everyday conversation workshop and the other one is a business conversation. See details.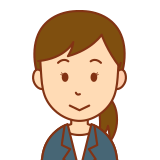 I want to know about the prices.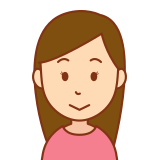 You can find the prices here. Once you have paid, we will contact you to discuss further.
one-to-one online English/Japanese lessons
I want to learn English/Japanese. I prefer a private lesson.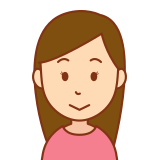 One-to-one lessons are tailor made to suit your needs. You can talk with your teacher about the time and contents. Once you book a lesson we will contact you.